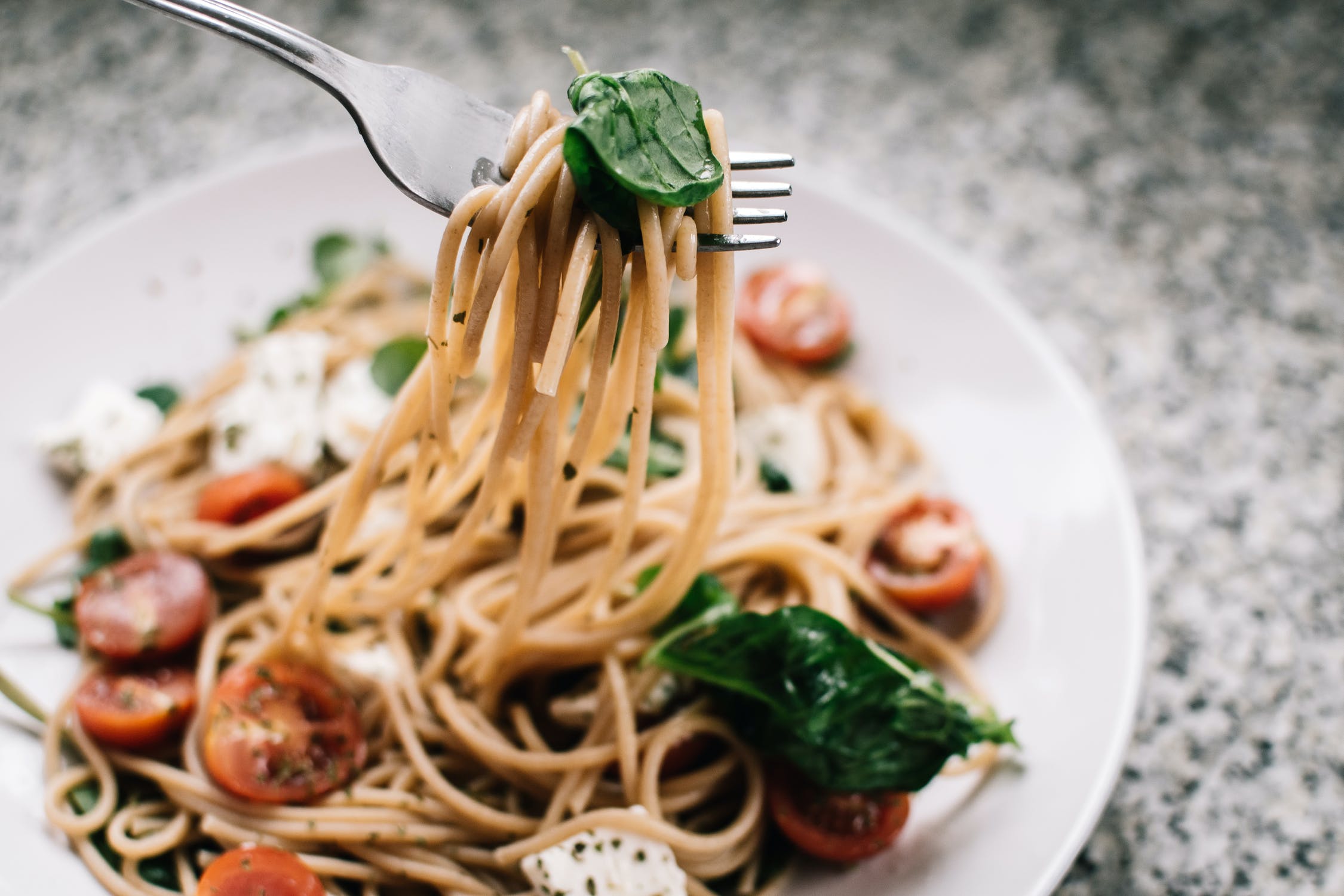 You don't have to go far to find your flavor in the DFW area, and we have some of the best food you'll find in the entire area right around the corner. We at Domain at Founders Parc put together a list of some of the best restaurants in Euless and Bedford, TX for takeout food for when you're feeling "nope" at the end of a long day. So read on, and be sure to check out some of these great locally-owned restaurants in Bedford and satisfy whatever craving you may have.
Location: 2900 Hwy 121, Bedford, TX 76021
Whether you're looking for a good ole' fashioned American breakfast or get your taco fix, Oldwest Cafe of Bedford has your number. Opening its doors in 1999, the establishment has seen its roots grow around the DFW area with locations in Denton, Grapevine, and Arlington, Texas. All of the food at Oldwest cafe is made with the freshest ingredients possible, and you really get a great bang for your buck here. Regardless of what you decide on,d be sure to save some room to try their tacos they're so famous for, you won't regret it!
Location: 1548 Suite M, Bedford Rd, Bedford, TX 76021
The pie in the sky is here and we found it at Cafe Sicilia, a local family-owned Italian eatery located right around the corner in Bedford where you can find a delicious selection of pizzas and authentic old-world pasta. Known for their Tuscan-themed dishes and cozy, family-friendly atmosphere, there's something for everyone at Cafe Sicilia. Also be sure to check out their fantastic lunch specials, where can just call in a quick pickup order. Also, don't forget dessert (it's worth it here!).
Location: 300 N Main St, Euless, TX 76039
Named after their family's hometown in Italy, Saviano's Italian Kitchen finds its American roots in Long Island, NY where the family opened their first family restaurant, Village Pizza. In 1992, the family business expanded to North Texas, opening Saviano's right here in Euless, TX. The Alfieri family has mastered their authentic Grandma Alfieri-made Italian recipes for decades and you can literally taste the history and love in every bite. You definitely don't want to miss out on this spot if you're a fan of great Italian cuisine like we are.
Location: 918 E Harwood Rd B, Euless, TX 76039
Newly opened seafood restaurant Crabs Peak in Bear Creek Plaza is already garnering rave reviews from locals in the DFW area. Throw your tastebuds a party and pick this newly opened joint as your go-to for delicious, fresh seafood. We highly recommend trying out one of their seafood boils or clam chowder, but you can't really go wrong here regardless of what you settle on. If you're looking for an authentic taste of the bayou, this is the place for you.
Location: 1220 Airport Fwy suite j, Bedford, TX 76022
Not just a clever name, The Colossal Sandwich Shop located right up the road in Bedford has… gourmet colossal sandwiches, and they are just as amazing as the hundreds of reviews from happy customers will tell you. When they say big, they mean big, we're talking a 1/2 lb of meat on your sandwich. So go hungry, leave happy, and "Dream big, Live Colossal." You can't go wrong with anything on the menu at Colossal, but their Cubano and Mid-Cities Steak and Cheese sandwiches generate raves from locals who try them out.
Looking for fun things to do in Euless, TX?